Fifteen years of innovative solutions within just three words, Soft1 Series 5.
Build on the powerful Soft1 platform, the new Soft1 series was rethought from the ground up, from the user interface to the software architecture.
Enhanced with numerous improvements and powered with new features and refined functionality, it is one of the biggest releases in the history of SoftOne.

It is the incarnation of the very principles of SoftOne's DNA, innovative, simple and reliable.
It fills the gap between computers, smart devices and the web into a more intuitive and cognitive user experience.
Best of all, Soft1 Series 5 provides deep functionality and a unified user experience across any device.
Redefining the user experience
The all-new Soft1 Series 5 is not just about the creative and analytical process of making a fresh interface design. It is about truly understanding users and their behavior, interactions and desires. Soft1 Series 5 was designed from the ground up prioritizing the user, creating a new way towards simplicity of performing daily business interactions.

In every touchpoint, Soft1 Series 5 delivers value that opens up the space for a more collaborative relationship between the users, the business and an intelligent software.
Learn more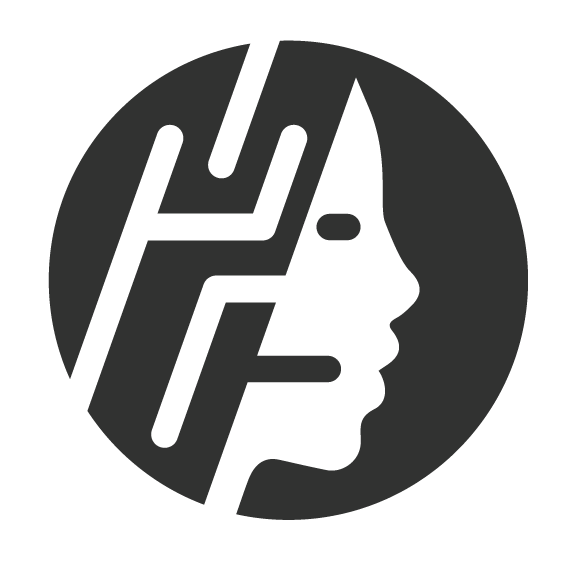 Dynamic intelligence
Soft1 Series 5 is engineered to augment human effectiveness through an extensive array of innovative technologies.

Introducing Soft1 Business Automation Machine (B.A.M), the business brain that communicates, decides and acts proactively for the users. With B.A.M, any ERP operation can be part of a business process and function as a well-coordinated world-class orchestra with harmony and consistency.

In addition, EVA, the digital personal assistant with cognitive capabilities, communicates, guides and helps users organize their day-to-day activities in a truly transformational way.
Learn more
Limitless connectivity & collaboration
Soft1 Series 5 is by design-ready for the Internet of Things (IoT) era. Engineered to support the seamless collaboration with any third-party software, application platform or banking system, Soft1 Series 5 extends your business capabilities and empowers your organization to achieve more.

Operating as a truly open platform, Soft1 Series 5 has the ability to bridge across any differences that result from software, platform or technology without large upfront and ongoing investments.
Learn more
Next generation cloud performance
0

SaaS installations

0

users
0

MIL requests

0

GB data transfer
every single day ...
Soft1 Series 5 incorporates all the experience of the most innovative Cloud ERP platform in the market. With more than 3.000 registered installations, Soft1 Cloud technologies have truly revolutionized the way business is done.

Providing even greater flexibility, Soft1 Cloud comes with a comprehensive set of features, exclusively suited for the next-generation of cloud solutions.

The new Soft1 Series 5 includes numerous pioneering cloud optimization technologies that set the pace for a faster, smarter and more cost-effective operational model.

Learn more